The colored version of the map is the bottom layer in the PSD.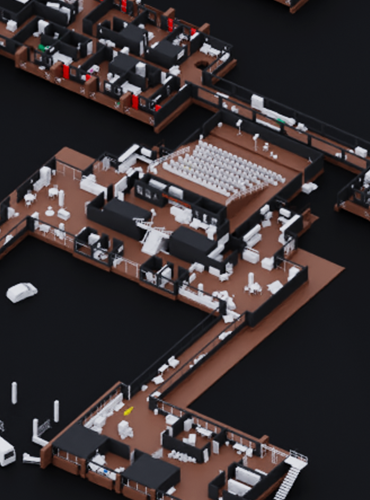 Closed or blocked balcony doors are marked with rectangles positioned just outside the door frames. 


Loot markers will change with BSG updates but I will try to keep it up to date.


If you have information about missing or incorrect loot spawns then please go to my contacts page & send me a detailed message about where they are. I will fix it & update the map as soon as I can.