When I made this map I used a lot of different references. I used a mix of screenshots and a 2D version of Customs made by Glory4Lyfe. You can find his excellent map here.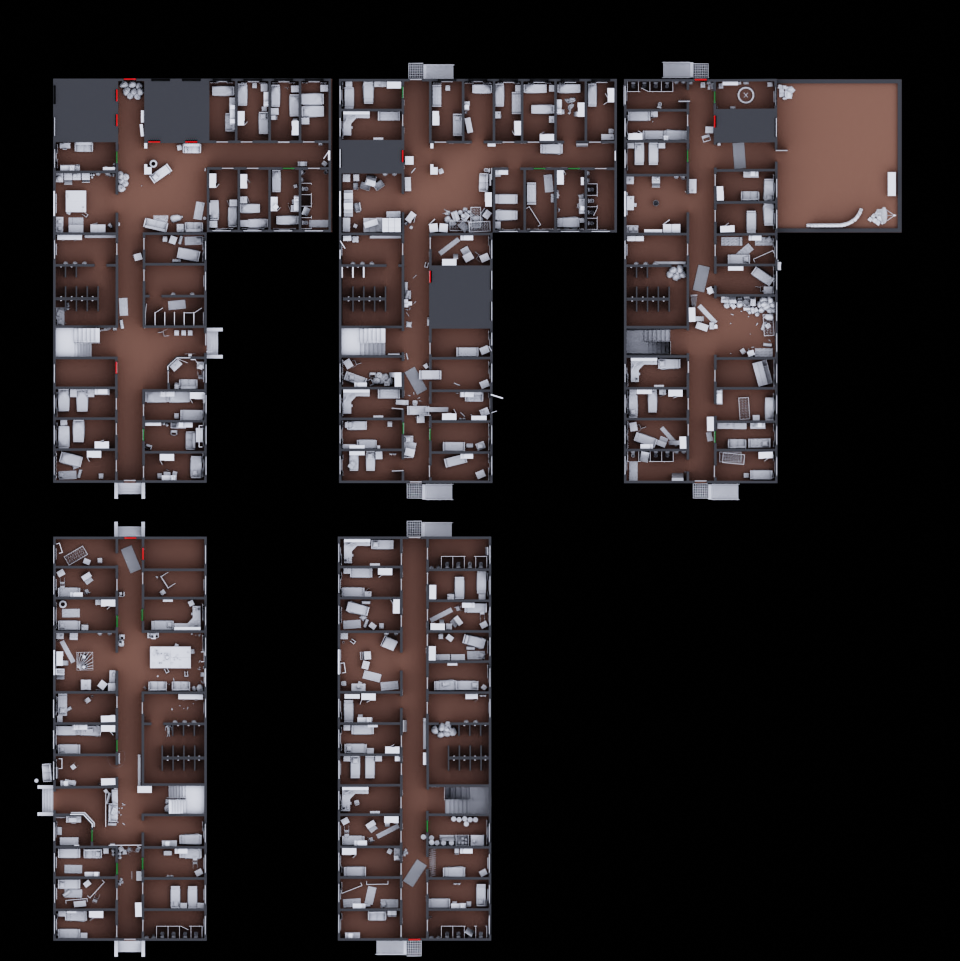 For use in videos / creative form


These images have a watermark link to my twitter & site in the upper left corner. If you want to use any of these images in a video or on a stream then I am fine with you editing out that text as long as I am given credit in a different manner.
The images have transparent backgrounds.